The popular PS game Cyberpunk 2077 is getting an all-new performance mode for Xbox Series S.
The update includes an official tool for installing and making mods. And a big improvement to its outfits via the 1.6 Edgerunners updates.
It seems like Cyberpunk's future updates will be for the next-generation consoles. The company CD Projekt says, 1.6 will be the last major update for the Playstation 4 and Xbox One.
[TechsableAds]
Read Next:
Here is the New Update on Cyberpunk 2077
The new update in the game is alluring and it includes many new features. Now let's see what are they.
The update includes a new wardrobe feature, known as "transmog". This will let the players change their outfits without modifying the armor rating or other stats.
It is also, the player will be able to preview his outfit at the time of shopping at a vendor.
[TechsableAds]
The update also includes cross-platform for the users who are logged in Cyberpunk 2077. It means the player can continue his game from the moment he left off, via loading the Steam Deck's saved file from the PS5.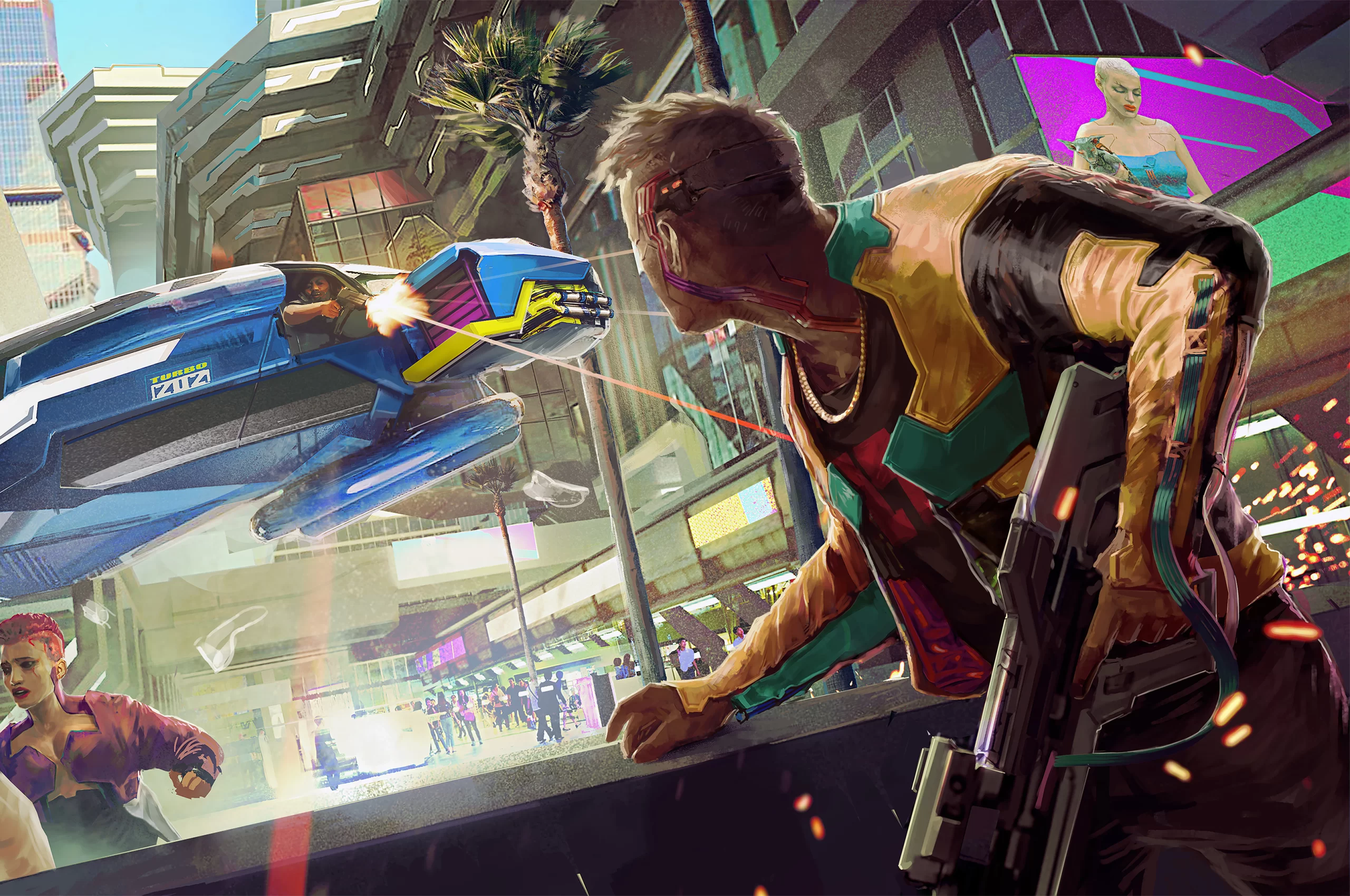 Although there are some restrictions added when the player lives in the censored area of the game like Saudi Arabia, Kuwait, and Japan.
For the PC players, there is a tool released within the update known as REDmod that allows the players to add their sounds, animations, and scripts to the game, superb right?
[TechsableAds]
There are also minute updates in the game which is, the Xbox Series S getting the performance mode setting from the Series X, which allows the game to run at 60fps with the resolution kept around 800-1080p.
The game has its anime premiere which is releasing on Netflix in the coming week and will be seen with some new equipment and new photo mode features.
There Is a dedicated video that has all the information about the update which you can acknowledge on how to add a cat to the game's photo mode.