Last updated on March 7th, 2023 at 11:02 pm
Yes, you people read it right, No Split-Screen campaign co-op mode in Halo Infinite.
The creative head Joesph Staten in a developer updated video said that "we have had to make the difficult decision not to ship campaign split-screen Co-Op Mode in Halo Infinite".
The 343 Industries after a discussion had news for the players with the reveal of its latest roadmap. The split-screen campaign co-op mode is no longer happening.
Read Next:
No Split-Screen Campaign Co-Op Mode in Halo Infinite
They added, "The studio made the call to shift the resources to other priorities, and they are not ready to talk about it yet.
When is the new season coming?
After all, it's mind-numbing news from the makes not having the split-screen co-op in the game, there is another saddening news for the players.
The 343 revealed that season 3 won't start in November at all. It postponed its release until march, meaning, season 2 continue for over 10 months.
What are the Supplements?
It is somewhat like a stress buster knowing that the makers have added some new modes and features to the game.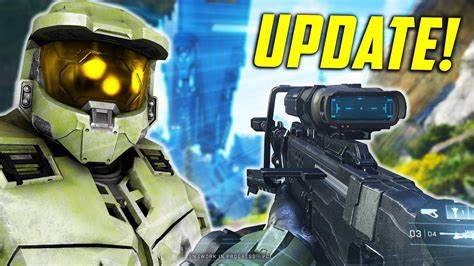 The makers, 343 industries, will add the online campaign co-op mode as a part of the winter update by November 8th, with a mission replay option.
The other prerequisite for the players is the live update of the "long-delayed Forge custom mode" in the game.
The 343 said it will be available persistently. Moreover, it is going to add two new maps to the game on November 8th.
In addition, a free 30-tier battle pass and a mode called "Covert One flag" are going to include in the game.
Another benefit to the players is that 343 will be adding the Match XP beta, which is not convoluted yet.
To conclude, the makers, 343 industries are in plans of introducing new arena and Big Team Battle maps on March 7th, with the beginning of season 3.
The other planned updates include a piece of equipment called Shroud Screen, in-game tools, Forge custom game browser, and more gaming modes and fresh events.
So, at last, the makers are trying to cover up the missed split-screen Co-Op Mode in Halo Infinite with their additional updates and events.