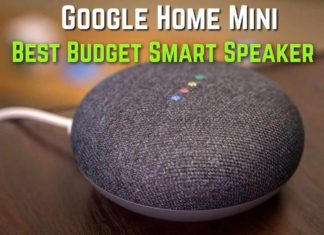 Google Home Mini is the Best Voice Controlled Smart Speaker available in the online market. Google Assistant is excellent in its voice-controlled system. There is...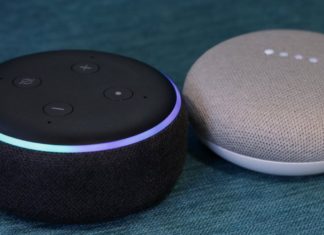 Google Home Mini vs Echo Dot 3 (3rd Gen) is the two Smart Speakers that are worth buying because of their price range and...
Hello guys, Today I am going to show you the 5 Best Smartwatches with Spo2 under 3000 in India comes with blood Oxygen level...