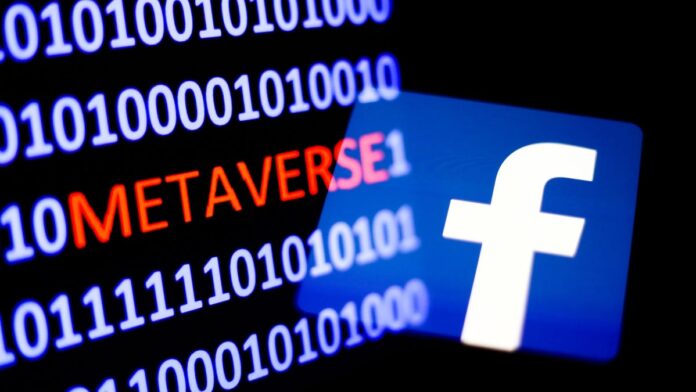 Last updated on March 7th, 2023 at 11:02 pm
Meta Accused for Paying Settlement of $37M For Tracking User Location. Meta Landed in Paying a hefty settlement for tracking its user's location without any Authorization.
In recent times many settlement cases were going on. But Meta's settlement case has drawn everyone's attention and was virally spread through the internet.
Meta had been filed with a case which in penalty asked a huge amount of 37.5M$. But, according to the recent update, it is confirmed that the payment plan still needs final compliance from the Judge of the Federal Court in San Francisco.
What is the Case about?
The total case revolves around the Meta, which is involved in tracking its user's location without any Authorization. Doing so, the users felt was a serious violation and capturing of their privacy.
In 2018, Meta the former Facebook was hit with dual-class actions alleging that it violated the privacy of users by tracking their locations by popping up targeted advertisements.
Meta Accused for Paying Settlement of $37M For Tracking User Location
Meta's disregard for Plaintiffs and other class members' privacy and the collection of their location data conflicting with their privacy settings shows the new chapter in its campaign of deception regarding the collection and use of its user's personal information without their authorization for financial gain, states the complaint.
Read Also:
The case was moved towards trial by Donato, resulting in the rejection of Meta's claim that there was no breach of contract.
In addition to that, he wrote, the point is not well taken because the court has already rejected the misstatement underpinnings. The judge also allowed the plaintiffs to look for the nominal damages, which are set at 1$ per class member.
What are the users saying?
The Meta users claimed, that the company breached its policies and mislead them wittingly by collecting their location data by improperly collecting their IP addresses and using them for deducing their locations.
The plaintiffs turned their location off as they were not willing their location to be tracked by the company, according to the tracking suit.
Conclusion
As Meta denied any misconduct or violations of its terms of service, it also declined to comment.
Advocates for the users indicated they agreed to the settlement because of facing the summary judgment along with the risk of losing their trial. They will look for a settlement of 11.3M$ in fees.
It is also confirmed that Meta is not meant guilty of attempting any sin, just because they agreed to the settlement.