Last updated on March 7th, 2023 at 11:02 pm
Making Perfect slow-motion video is a work only iPhone can do that is what we think but today I am going to show 3 useful apps to create slow-motion videos on Android.
Slow-motion videos are the best way to add attitude to your videos. This makes the video look more attractive and elegant. So now let's know about some android apps which would help in editing your videos in slow motion. Some of the best android apps to get a slow-motion video are as follows.
The smoothness in Slow-motion video depends on the FPS (Frame per second) and it's directly connected to the video quality. If you have an Android phone that supports higher FPS then these kinds of third-party slow-motion apps will definitely provide you with a decent result.
3 Useful Apps to Create Slow-Motion Videos on Android
A moment of slow-motion video becomes the core point of the video and makes the video attentive. Slow-motion videos had also become a huge success in the films, series, and cartoons we watch. So these are some best android apps in which you can edit and generate slow-motion videos.
If you want to create a slow-motion video on android then you should these best apps. These apps provide you with all the necessary features you're needed to develop a slow-motion video on Android.
Read Also:
1. VSCO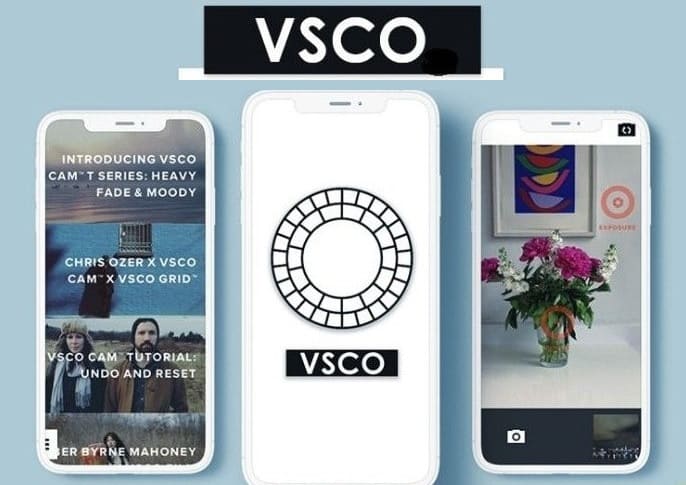 To get started, head to the play store and get the app installed on your mobile, finish your account set up, and start editing your video. First, select a video that you wanna edit, now select speed from the options scrolling to the bottom side of your editor page to make sure you keep the speed bar exactly in the middle, which makes your video slow and smooth.
Now you can witness the smooth and slow-motion video on your mobile. Not only a slow-motion video, but the app also comes with multiple editing properties in it.
2. EFECTUM
Efectum is another best app to edit your videos in slow motion. The app comes with a great feature of editing your video at a very slow and even at a very fast rate. Here you can even cut the video and add doddles of your style. You can add multiple slow-motion effects to your video and the outcome would be immense great.
The app has no size limit for the videos and long-duration videos for free, You can also export your video in high quality in a few seconds of time without any watermark on it.
3. MONTAGE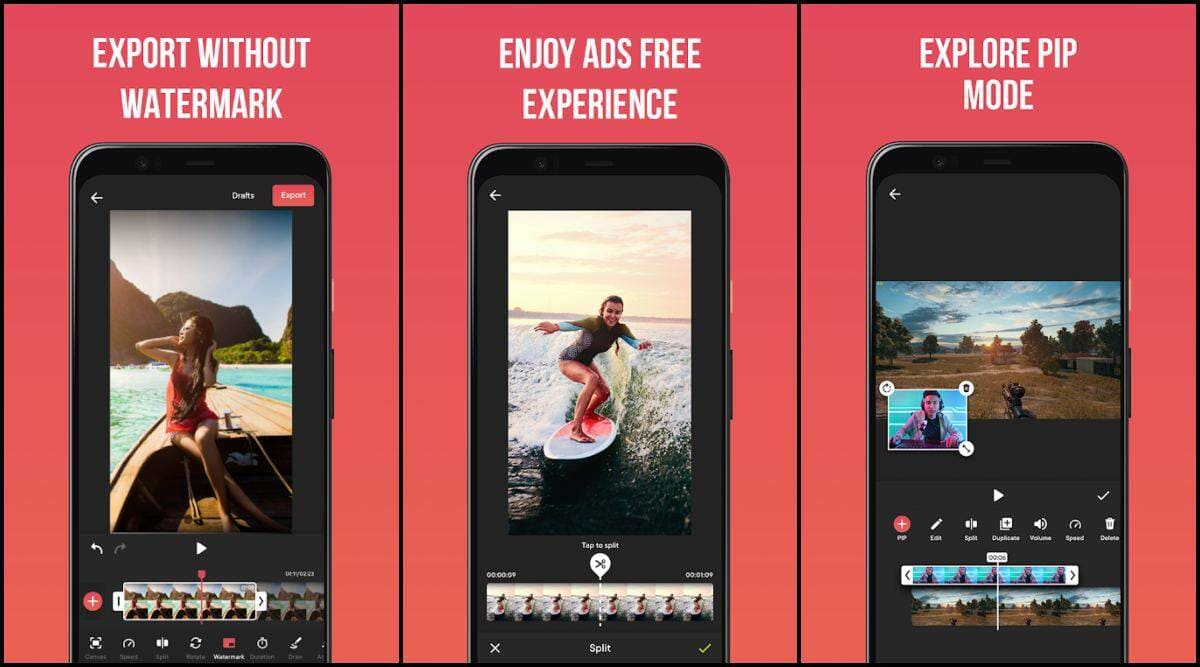 As Same, go to the play store and get the montage app installed, and finish setting up your account. The app moreover allows you to add after effects, animation effects, audio, filters, etc to your video.
To edit your video in slow-motion select the edit option and you will be directed to the editor page where you find many options as mentioned in the above lines. You can split your video and add multiple effects and generate a good slow-motion video.