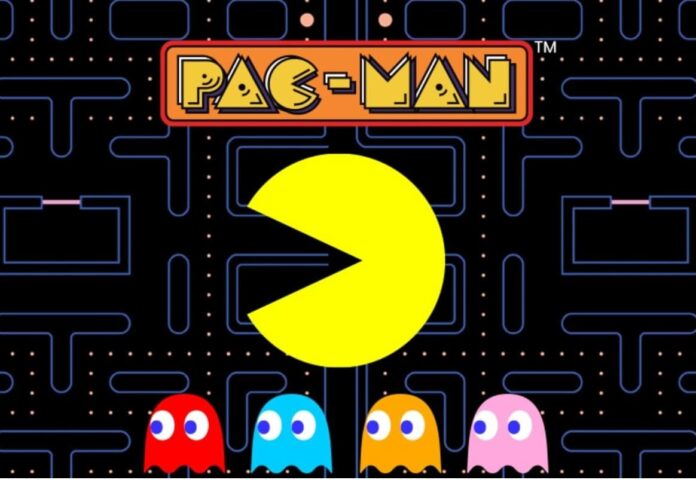 Last updated on March 7th, 2023 at 11:02 pm
Top 5 Hidden games in Android You can play without downloading and even without the Internet. If you're feeling bored and want to play games on your device then there's no need to install Games because I going to show you that some amazing games are already available on your Android device.
Do not worry I will not tell you to read books in this blog. Instead, I will tell you how to find hidden games on your device. You will find these games on almost all mobile phones.
Make sure you get all those games and give them a try. We'll try to show you all the Android 12 secret games, and Android 11 hidden games available.
Top 5 Best Hidden Games in Android Phone: Enjoy Secret Android Games Without Download
1. Chrome Browser Dinosaur Game
All android devices have chrome pre-installed for sure. Chrome has this dinosaur game hidden in it. To access this game, you can access this game in the Google Chrome browser when you don't have internet.
Turn off the internet, and Wifi connections.
Launch Chrome and search for any random website.
You'll see no internet and a Dinosaur showing in the image.
Click on that dinosaur, it will pop and the race will begin.
If you don't want to turn off your Internet connection and still play this game, just search "chrome://dino" and the game will appear. Good luck with the race, and try to beat your high score again and again.
Read Also:
2. Easter egg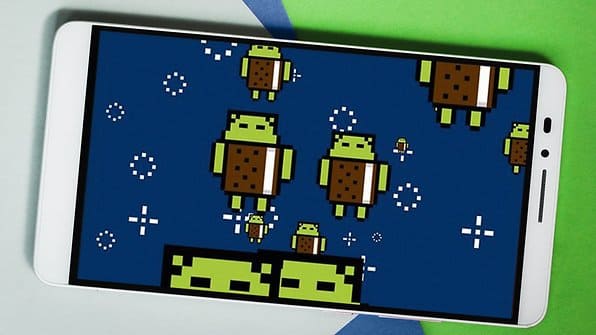 Each android device has games installed along with its version. Games and their features vary with the different versions of android. Some have a lollypop game; some have a kite game, and a bee game.
To launch this game you just need to follow my steps.
Go to your Android settings.
Click on About Phone back to back many times.
Your device's android version will appear.
Just Hold the screen and the Gaming interface will appear on the screen, You can Enjoy the game.
3. Facebook Messenger Football game
You have been using social media, also Facebook. Most people have messenger installed on their devices. The next game I am going to tell you is available on the Messenger app.
It allows you to play this game online with your remote friend through Facebook. To launch the game,
Open messenger app.
Go to chat list.
Open the friend's chat with whom you want to play.
From the emoji section, send football emoji to him.
The game will begin, Enjoy and beat your friends.
4. Google Search Cloud Game
No doubt, you have Google pre-installed on your Android device. Why not try to find some hidden games in that. So this Clouds game is present in your Google Search Application. When you search for something on Google and the internet goes down, the white cloud appears on the screen saying No Internet. Clouds is a game itself.
To launch this game, Follow my simple steps.
Turn off the internet.
Go to Google search.
Search anything then Cloud will appear.
Click on that cloud, and it will pop and the game will begin.
What's a better way of killing boredom than playing a fun game, enjoy!
5. Google Search Pacman Game
Do You remember playing the Pacman game on your TV? Wasn't that great fun? Yes, you have that game on your android too. You can play it without downloading directly from Google.
To launch this Amazing Pacman game, follow me step by step.
Go to Google Search.
Search Pacman and Click on the play button.
The Pacman game will begin. All the best, Create a new high score.
These were the top 5 games, you can play without downloading. Hope you liked the games and enjoyed them. If you think I've missed any amazing games, let me know in the comments.